Iranian and Persian Gulf Studies
IPGS Program
Established in 2016
Farzaneh Brothers Give Back
Jalal and Mohammad Farzaneh
---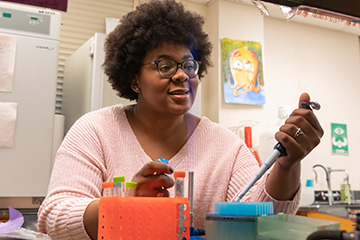 Mentors helped McCoy find her path
May 22
Jacee McCoy of Katy, Texas, wasn't sure what she wanted to major in when she came to Oklahoma State University. Despite being unsure of the exact pathway that she would take to reach her goals, McCoy knew that OSU would give her the opportunities she needed to succeed.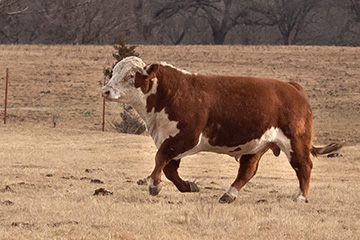 Cow-calf producers should watch for signs that may indicate presence of trichomoniasis
May 22
Dollars lost can be substantial by the time trichomoniasis is determined to be the cause behind a cow-calf enterprise's reproductive challenges.