School of Global Studies and Partnerships
A global studies school for a land-grant university
The School of Global Studies at Oklahoma State University serves as a strategic and administrative center for the university's global engagement. The School is a resource for information and support in developing high-impact international experiences and projects for students, faculty, staff and the Stillwater community.
About SGSP
Resources
to help you further your global initiatives
Information on compliance and protocol
Forms, guidelines and steps to registering your international trip
Exchange ideas, cultivate research collaboration and advance global learning through partnerships with universities around the world
---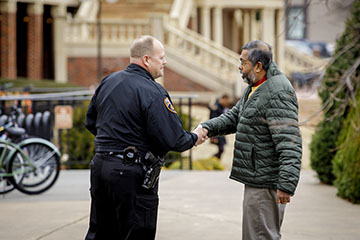 Community policing at work in Core Campus Division
Feb 26
Chief Leon Jones and the OSU Police Department put a Core Campus Patrol Division in place to reduce response times, increase visibility in highly populated areas and help law enforcement build a relationship with the Cowboy community.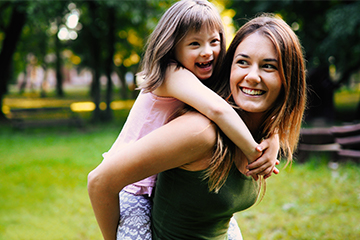 Chautauqua Conference set to discuss needs of individuals with disabilities
Feb 26
The ninth-annual conference offers research and practical perspectives for individuals with disabilities, as well as communities and families.