School of Global Studies and Partnerships
A global studies school for a land-grant university
The School of Global Studies at Oklahoma State University serves as a strategic and administrative center for the university's global engagement. The School is a resource for information and support in developing high-impact international experiences and projects for students, faculty, staff and the Stillwater community.
About SGSP
Resources
to help you further your global initiatives
Information on compliance and protocol
Forms, guidelines and steps to registering your international trip
Exchange ideas, cultivate research collaboration and advance global learning through partnerships with universities around the world
---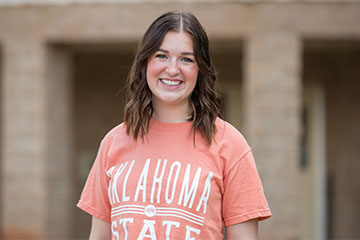 Freshman appreciates OSU's support during bout with COVID-19
Sep 16
At first, Oklahoma State University freshman Aubrie Penfield attributed her body aches, sore throat, runny nose and "stuffy feeling" to allergies and carrying her belongings up three flights of stairs on move-in day.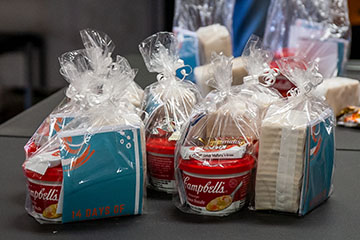 Group donates care packages for quarantined OSU students
Sep 1
Oklahoma State University students in isolation or quarantine due to COVID-19 may have a little something to be thankful for after a local group donated the first batch of many care packages.