School of Global Studies and Partnerships
A global studies school for a land-grant university
The School of Global Studies at Oklahoma State University serves as a strategic and administrative center for the university's global engagement. The School is a resource for information and support in developing high-impact international experiences and projects for students, faculty, staff and the Stillwater community.
About SGSP
Global Briefing Series
Everett Eissenstat
Steering a Global Business Through Turbulent Times
2020 is proving to be a pivotal year for the US economy and global trade flows. A global pandemic, a challenging trade and geopolitical environment, and important US elections all combine to create an unpredictable business environment. Mr. Eissenstat will discuss how GM manages real and perceived risks in this rapidly changing environment.
Resources
to help you further your global initiatives
Information on compliance and protocol
Forms, guidelines and steps to registering your international trip
Exchange ideas, cultivate research collaboration and advance global learning through partnerships with universities around the world
---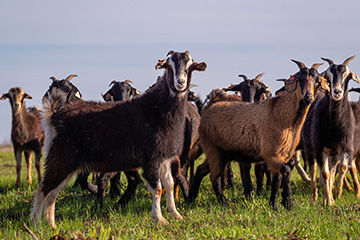 Oklahoma State webinar to focus on CFAP 2 eligibility for sheep and goat producers
Sep 30
The Zoom webinar is free and will take place at 6 p.m. CDT. Pre-registration is required and can be done online.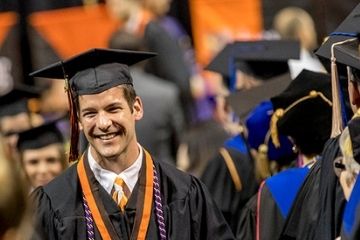 OSU School of Global Studies Offers a Unique Master's Degree in Public Diplomacy
Sep 29
America's heartland may seem like an unlikely place to study public diplomacy and global communication.