School of Global Studies and Partnerships
A global studies school for a land-grant university
The School of Global Studies at Oklahoma State University serves as a strategic and administrative center for the university's global engagement. The School is a resource for information and support in developing high-impact international experiences and projects for students, faculty, staff and the Stillwater community.
About SGSP
Resources
to help you further your global initiatives
Information on compliance and protocol
Forms, guidelines and steps to registering your international trip
Exchange ideas, cultivate research collaboration and advance global learning through partnerships with universities around the world
---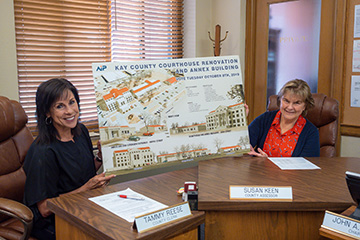 Kay County Extension helps out local government with communications assistance
Jul 28
Local OSU Extension office used its university license to host multiple county meetings on Zoom and broadcast them live on Facebook in April, May and June.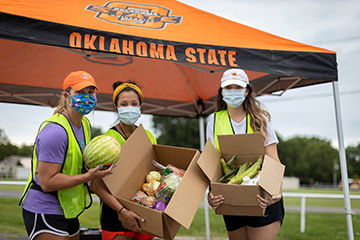 OSU study provides insights into regional beliefs about pandemic-related wearing of masks
Jul 23
Respondents were surveyed June 12-20. Of particular focus is a seven-state region including Oklahoma.