School of Global Studies and Partnerships
A global studies school for a land-grant university
The School of Global Studies at Oklahoma State University serves as a strategic and administrative center for the university's global engagement. The School is a resource for information and support in developing high-impact international experiences and projects for students, faculty, staff and the Stillwater community.
About SGSP
Global Briefing Series
While much of the mainstream coverage of politics in the Middle East frames tensions there as an ancient Shi'a-Sunni rivalry, in reality conflict and cooperation in the region is much more complicated and layered. How should we approach the topic of sectarianism and geopolitics in the contemporary context and the issue of diversity and pluralism in the Muslim world? This is particularly important given the increasing role of Shi'a social and political movements in the Middle East and the traditionally marginalized study of Shi'a Islam in academia.
Resources
to help you further your global initiatives
Information on compliance and protocol
Forms, guidelines and steps to registering your international trip
Exchange ideas, cultivate research collaboration and advance global learning through partnerships with universities around the world
---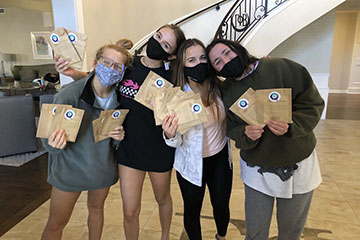 OSU teams with nonprofit to send students messages of hope and support
Nov 20
Thousands of Oklahoma State University students living on campus and in the Greek community received messages of support and mental health resources this week, courtesy of the nonprofit organization Hope is Oxygen.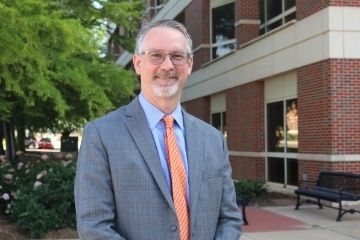 School of Global Studies and Partnerships to receive Department of State Grant for Ethiopian Higher Education
Nov 17
Oklahoma State University (OSU) has received a commitment from the U.S. Department of State to partner with other U.S. partners to offer a comprehensive, professional development training institute for Ethiopian higher education administrators in collaboration with Texas Tech University and Ohio State University.