School of Global Studies and Partnerships
A global studies school for a land-grant university
The School of Global Studies at Oklahoma State University serves as a strategic and administrative center for the university's global engagement. The School is a resource for information and support in developing high-impact international experiences and projects for students, faculty, staff and the Stillwater community.
About SGSP
Resources
to help you further your global initiatives
Information on compliance and protocol
Forms, guidelines and steps to registering your international trip
Exchange ideas, cultivate research collaboration and advance global learning through partnerships with universities around the world
---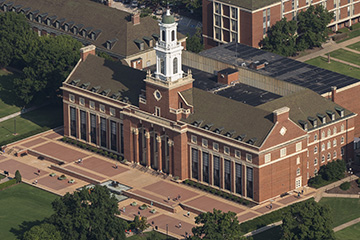 2020 Oklahoma State University Awards announced
Mar 31
Oklahoma State University recently honored faculty and staff members as well as administrators for their achievements in 2020.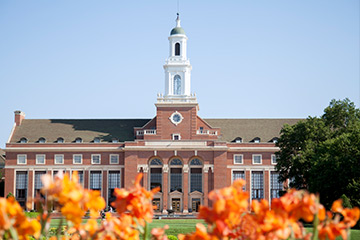 Collaboration expands library access for OSU & UPAEP
Mar 8
Oklahoma State University recently expanded its collaboration with Universidad Popular Autonoma del Estado de Puebla, a private university in Puebla, Mexico, to include a reciprocal interlibrary loan agreement. The two institutions have a longstanding partnership that includes student exchanges, dual degree and bridge programs as well as faculty collaborations in multiple academic areas.