How will YOU change the world?
Welcome to the School of Global Studies!
Earn your master's in Global Studies!
Expand your global mindset!
Are you an undergraduate student? Add an international element to your degree.
Enhance your global education without committing to a full master's degree.
Explore our world through School of Global Studies study abroad programs.
Find Funding
Explore funding options available to students of any major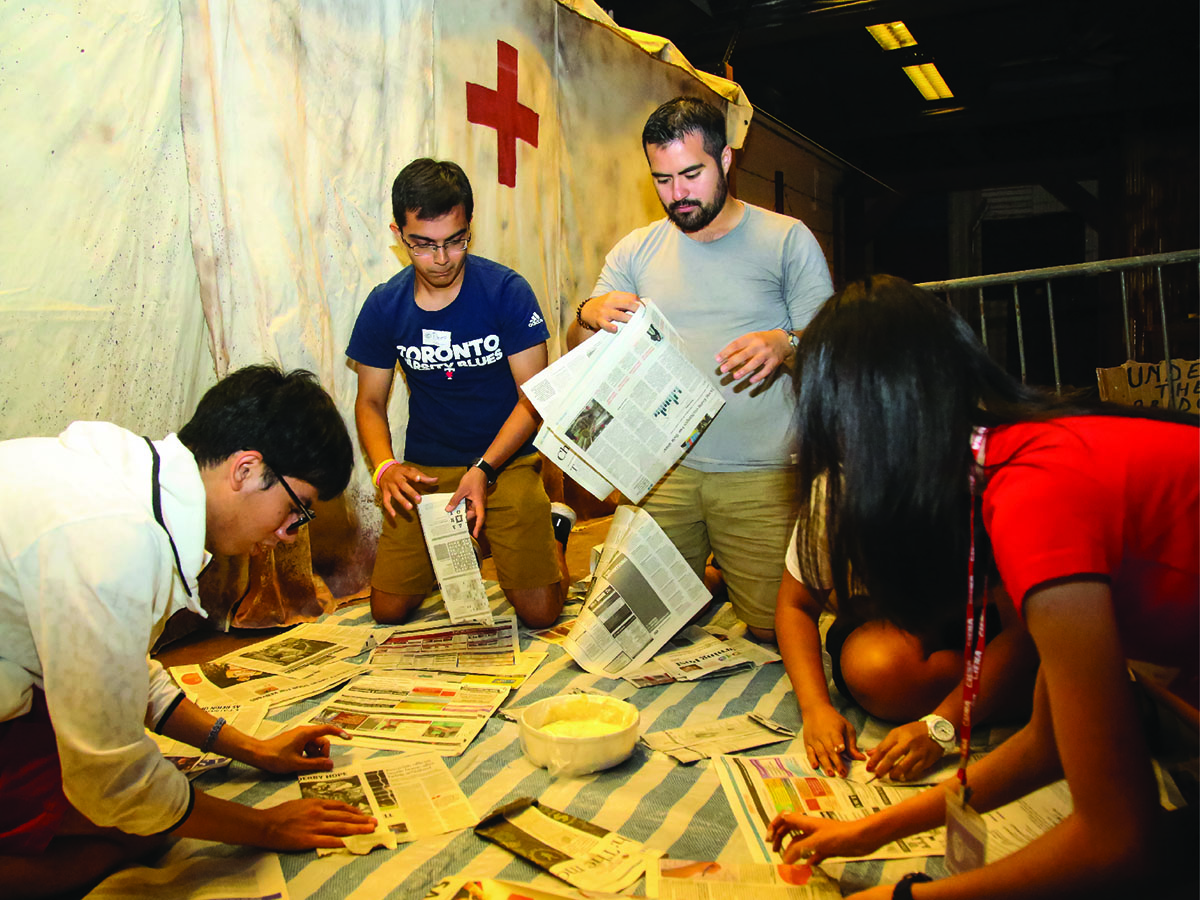 Humphreys Long-Term Travel Grants
Travel abroad for more than 8-weeks to study, complete and internship or do research!
What are the Humphreys' Long-Term Travel Grants?
Meet the Humphreys Chairs
Hear from past recipients
FAQs
Apply
Deadline for Spring 2020 travel is Nov. 1, 2019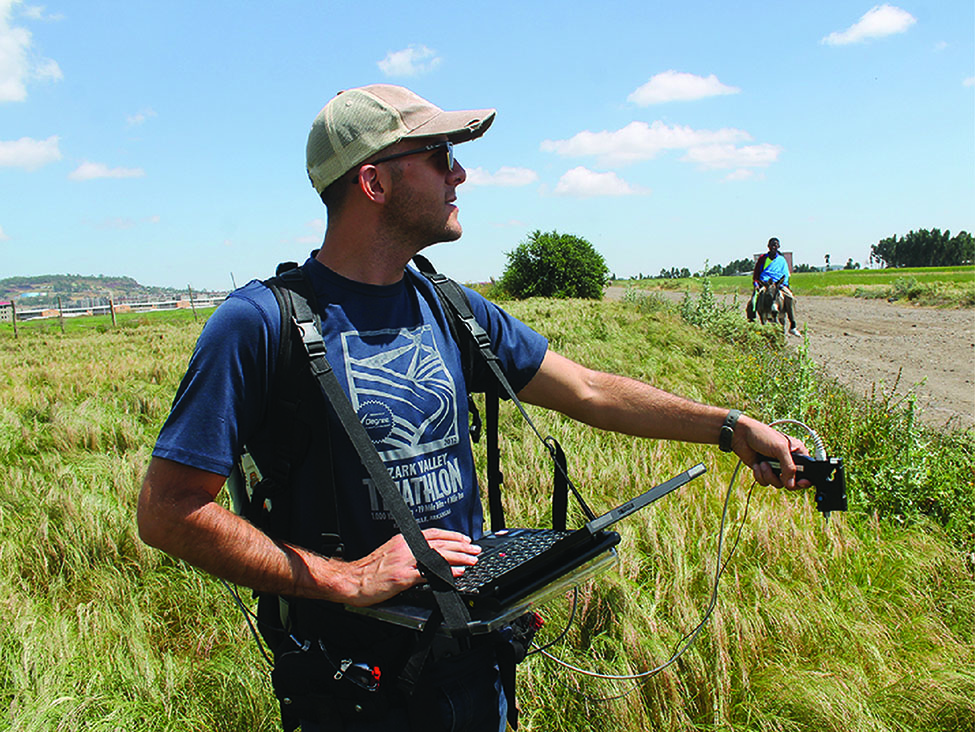 Fulbright U.S. Student Program
Spend a year abroad with a Fulbright grant
Types of Awards
Explore Countries
Dates & Deadlines
Application Checklists
Apply
Deadline for 2020-21 is Oct. 8, 2019, at 5 p.m.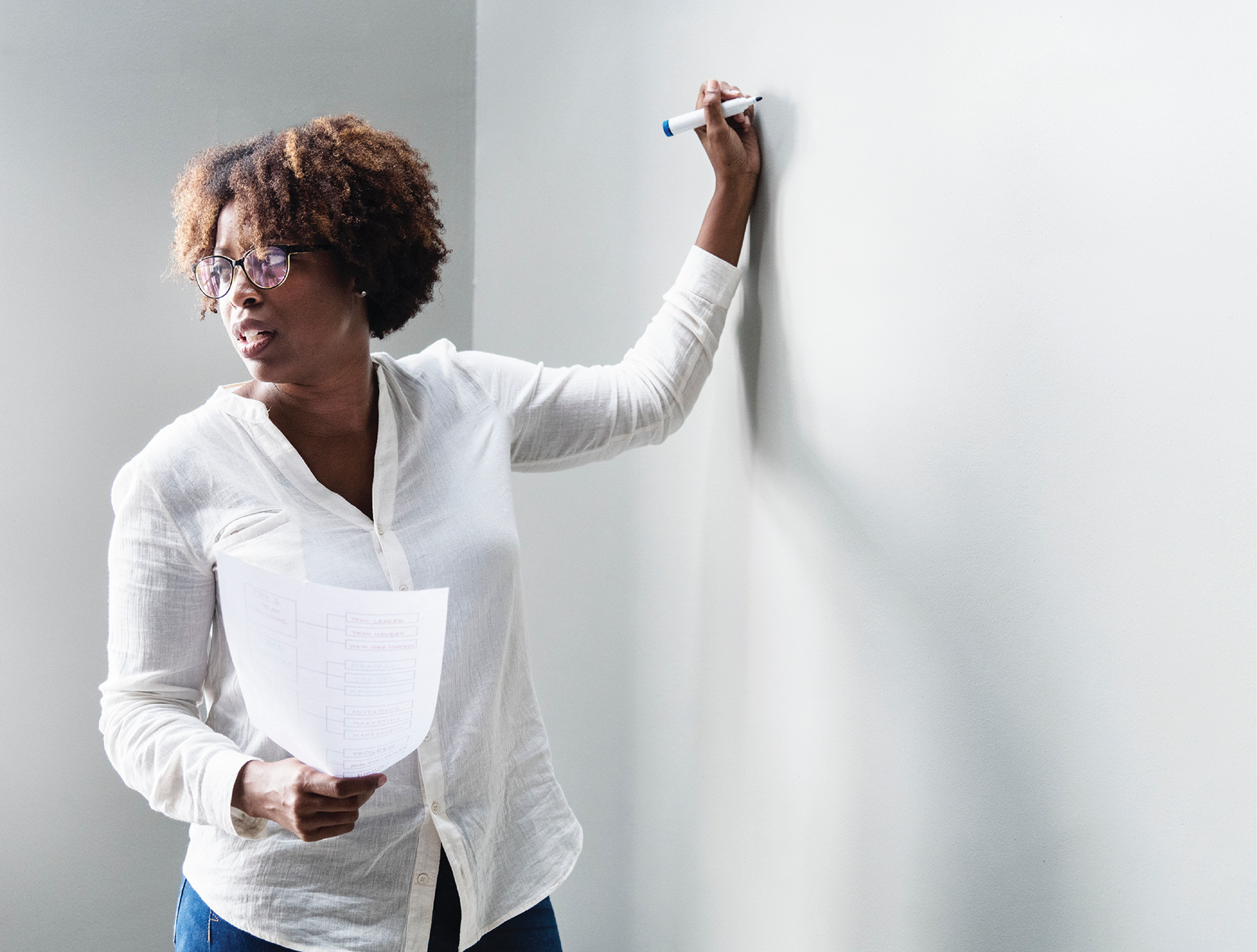 Boren Awards
Study a critical language abroad for a year
Scholarship Information
Eligibility
Applicable Languages
Dates & Deadlines
Applicant Resources
Apply
Application released in late August.